Do you have something to do, in time?
Looper is designed to create a seamless experience for developers.
The idea behind Looper
We wanted a tool to manage all of our Recurrent Tasks for our apps in one place. It had to be Secure and Easy to use. We developed Looper so we can create recurrent tasks or single tasks in the Near or Far Future.
For example:
Onboarding email series

Recurrent payments

User feedback loops

Reports

Automated and conditional event management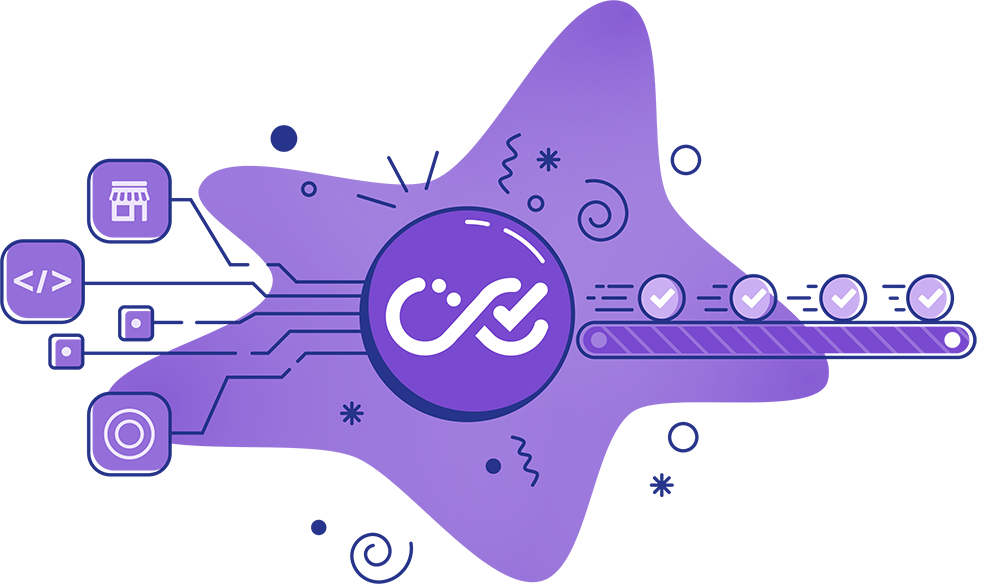 Manage all your recurring schedules and time relevant tasks with these tools!
Webhook Scheduling
For all tasks that must be handled in a time interval
Read More
Long Time Queue
Task that must to be handled in the near or far future, but are not recurrent.
Cron Monitoring
Tasks that we don't want or can't handle with a webhook, but the execution must be monitored.
All your webhooks, jobs and monitors are manageable in your Realtime Dashboard or via REST Api.
Are you ready to start looping?
Create an account or contact us.